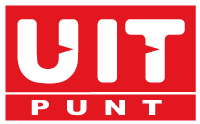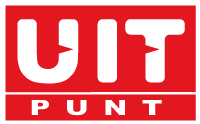 For our buddy's of Circa Twee we designed a responsive web portal for their cliënt 'UITpunt'. UITpunt is a portal for all kind of events in the soutern part of Holland. So if you want to check out some art, go see a movie or do something fun with the kids 'UITpunt' is the place to be. But all these different kind of events, mean a lot of different kinds of content, which formed a nice challenge for the UX design and especially for the visual design.
AGENCY: Circa Twee ROLE: UX design / visual design


UITpunt offers a lot of different events. The user interface had to be 'simple' for the users who know what they want, but also 'inspirational' for the users who do not yet know what they want.