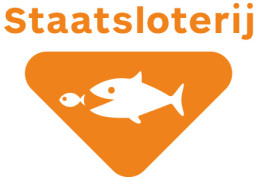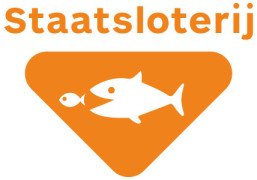 For our buddy's of 'We Are Blossom' we created a social media game for their cliënt Staatloterij called "the millionaire test". By answering a couple of fun questions you will find out 'what kind of millionaire' you would become, should you win this months jackpot. The game did great, it generated 30% more conversion.
AGENCY: We Are Blossom ROLE: concept / design / motion design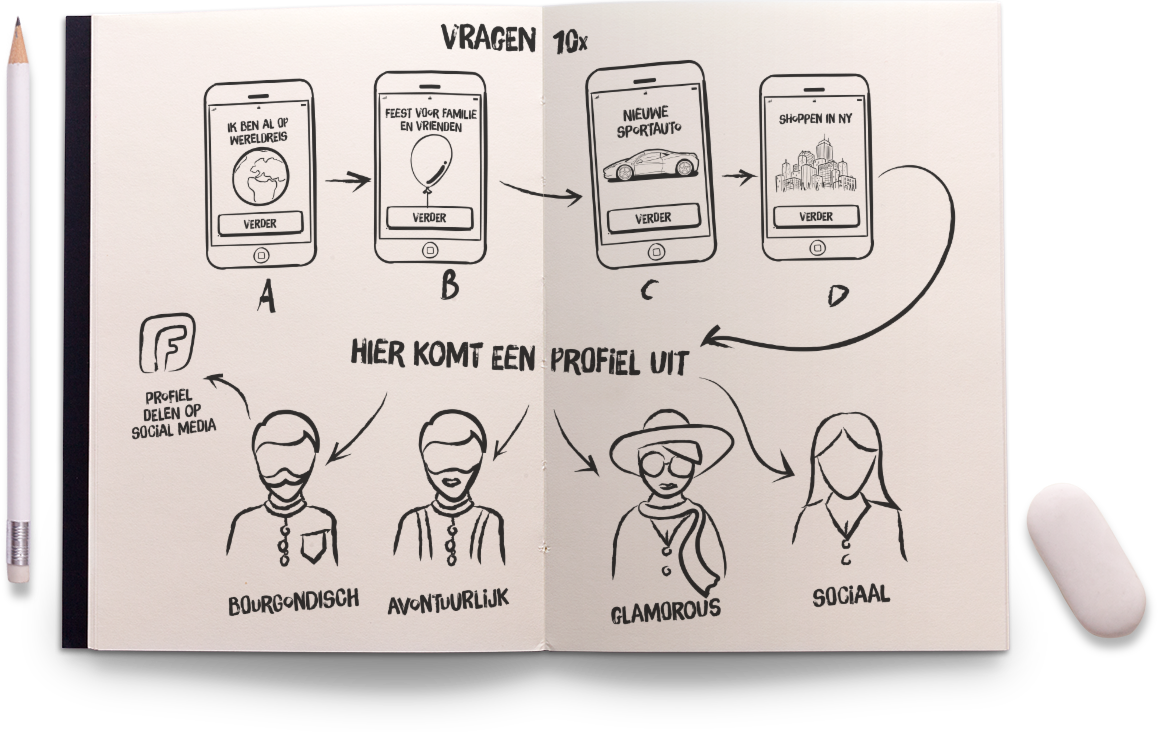 By answering 10 questions the game wil tell you 'what kind of millionaire' you are and you will receive a cool profile-batch which is fun enough to share on your social media channels, but more important increases your chances of winning €10.000,-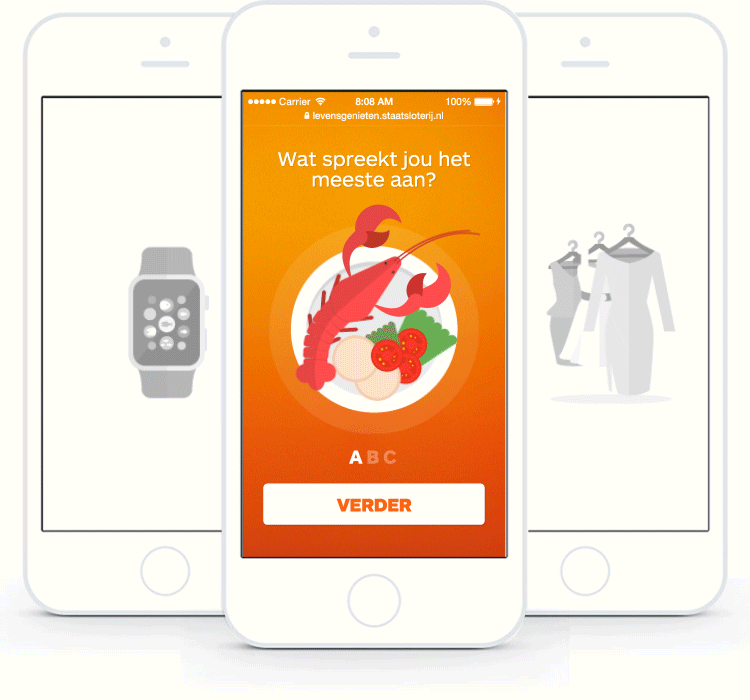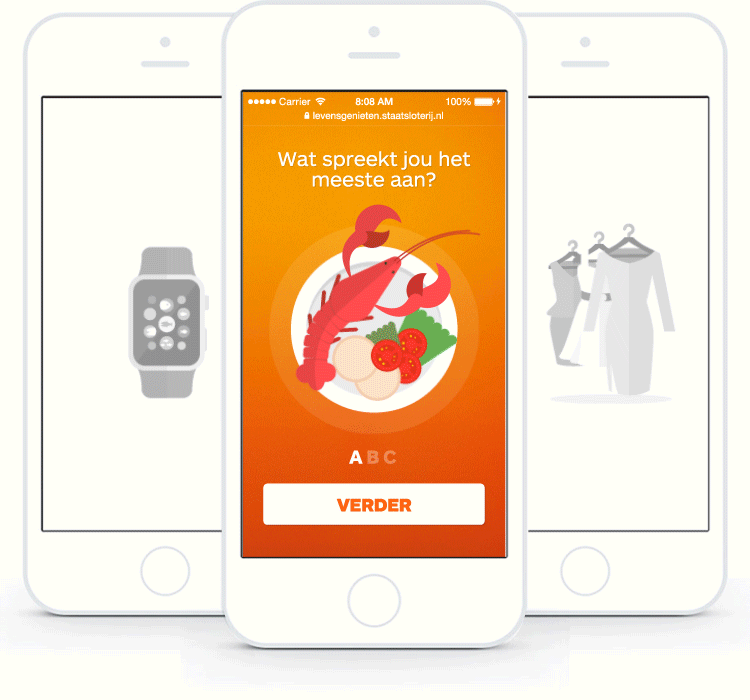 Answering 10 question isn't fun at all, so the challenge for this game was 'bringing fun in to the game'. We did this by using fun illustrations, a cool navigation and by adding a lot of animation.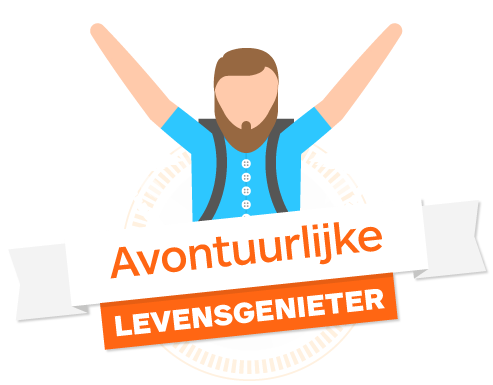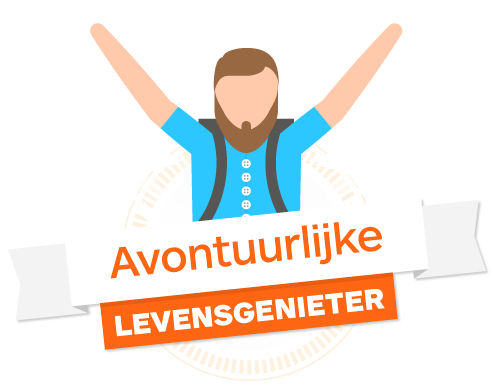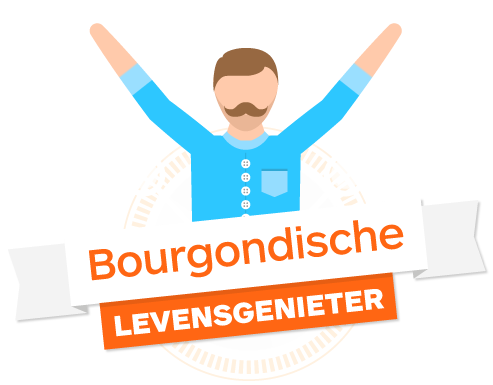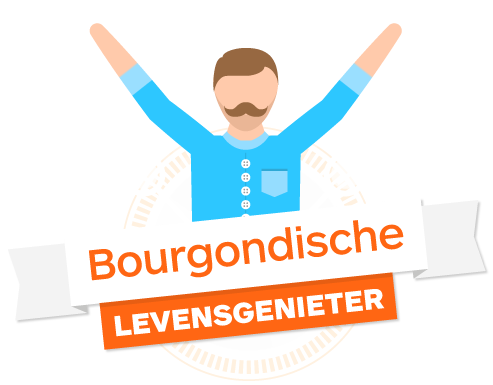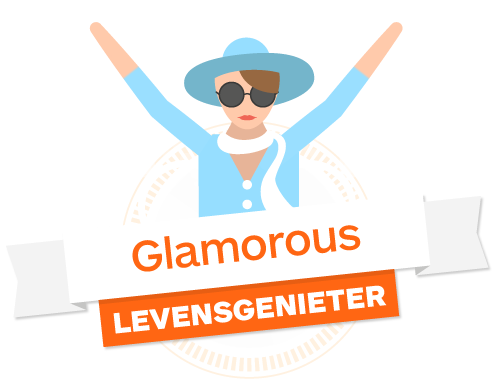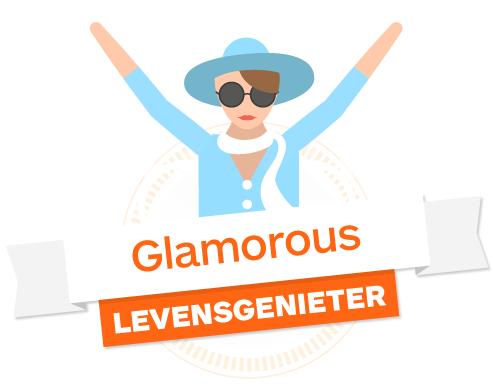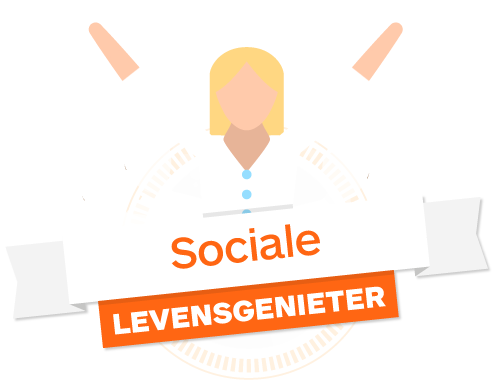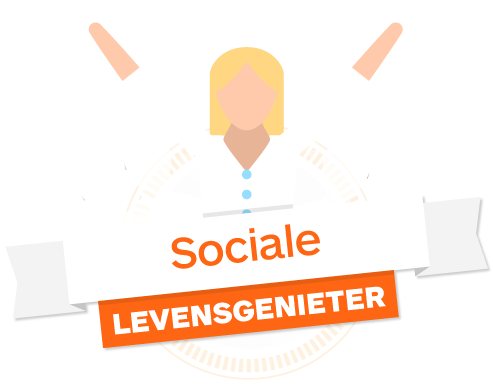 To icrease the reach of the game (for the cliënt Staatsloterij) and to increase your chances of winning €10.000,- (for the players), the players have the opportunity to share their profile-batch on social media.