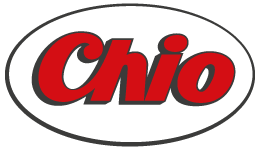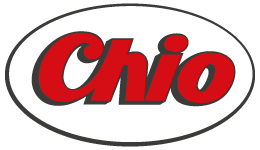 For our buddy's of 'We Are Blossom' we created some concepts for a couple of crazy social media campaigns for their cliënt Chio. One of those campaigns was a game called "(B)eat the bites" which promoted Chio's new snack-range 'Borrel Bites'. The result is a crazy game where we took the expression 'taste explosion' very literally. The game did extremely well, mission accomplished!
AGENCY: We Are Blossom ROLE: concept / design / motion design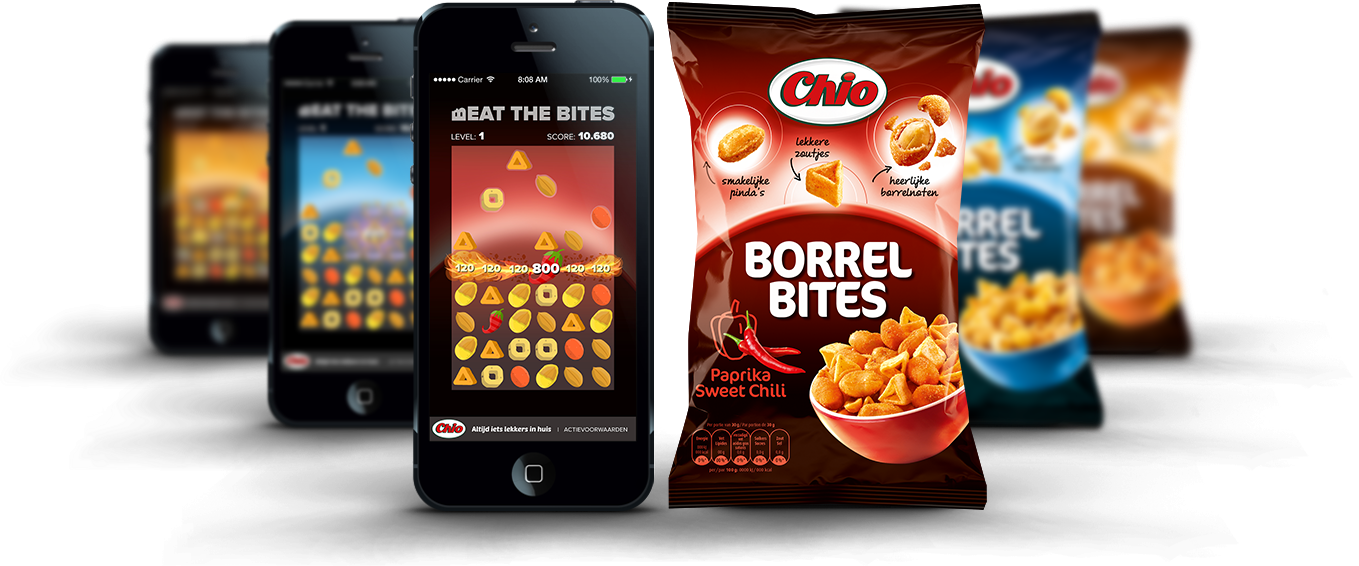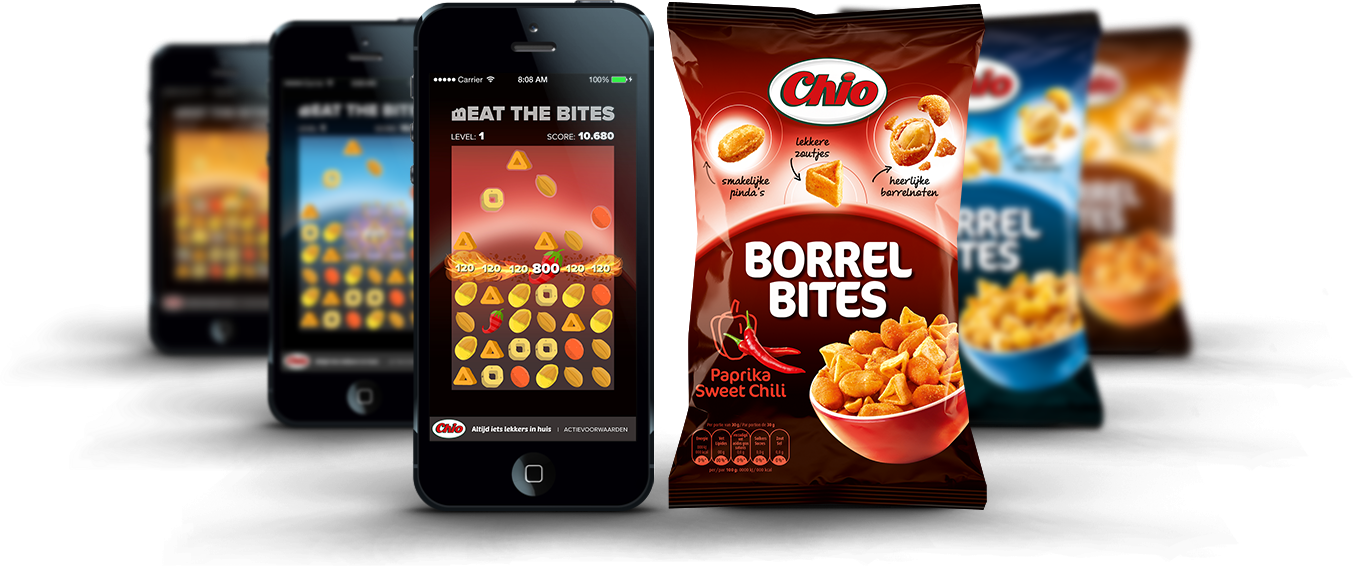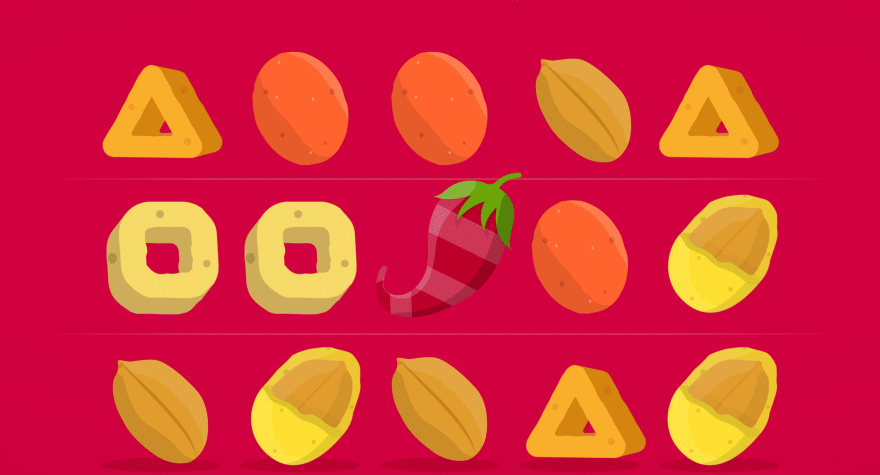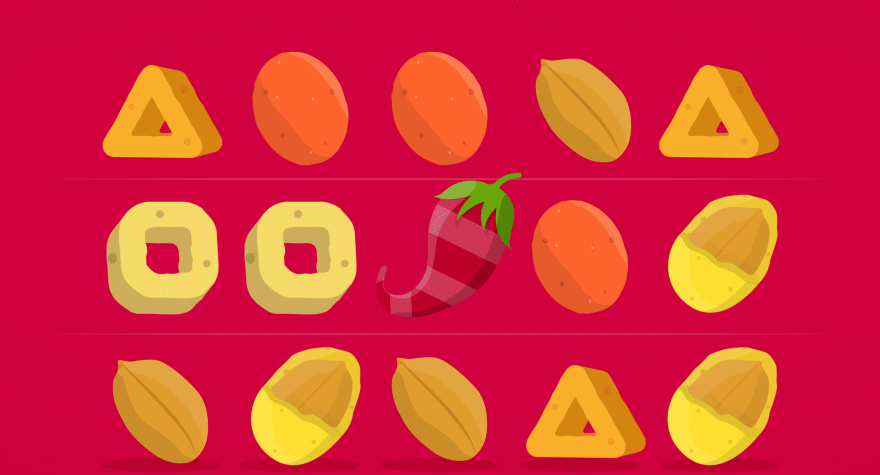 This flaming hot booster will burn away a entire horizontal row of snacks.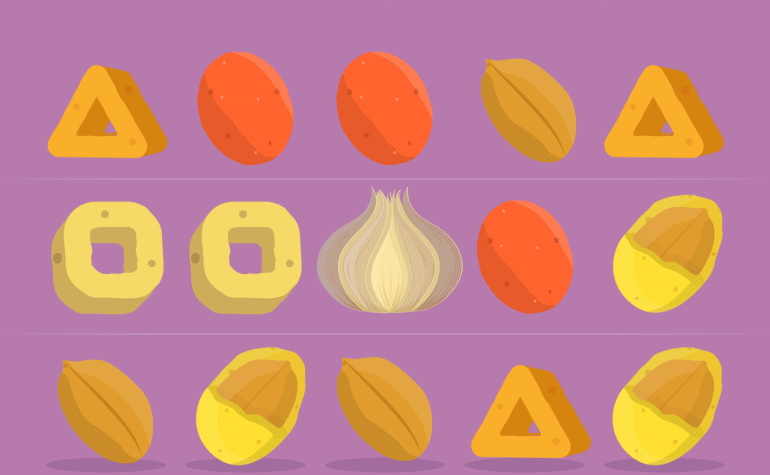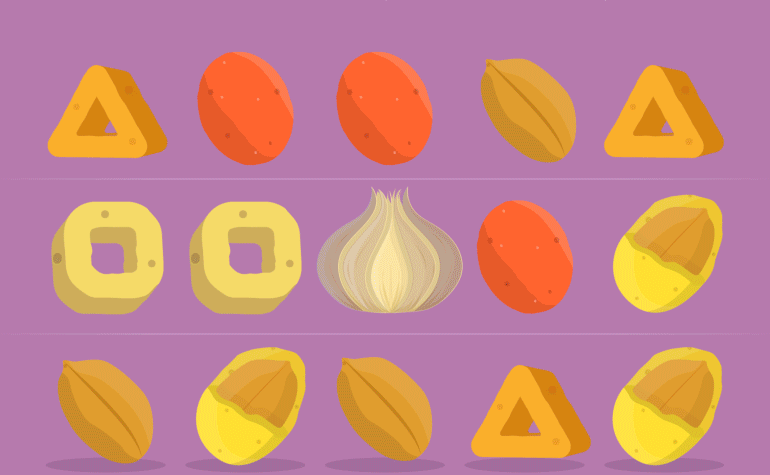 This bad boy destroys everything in its reach.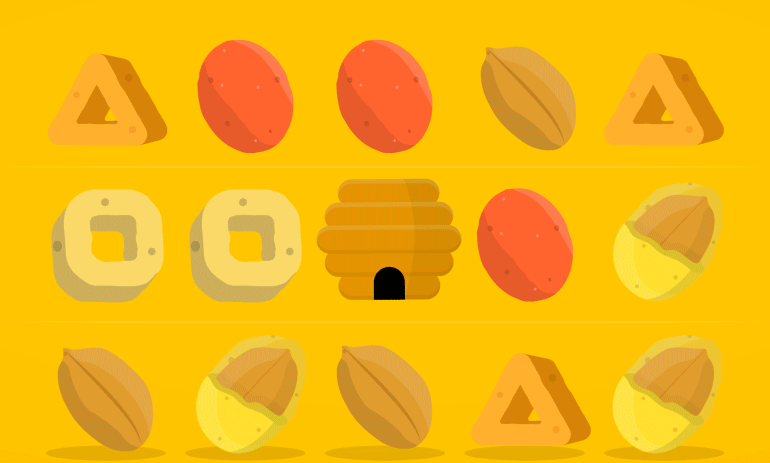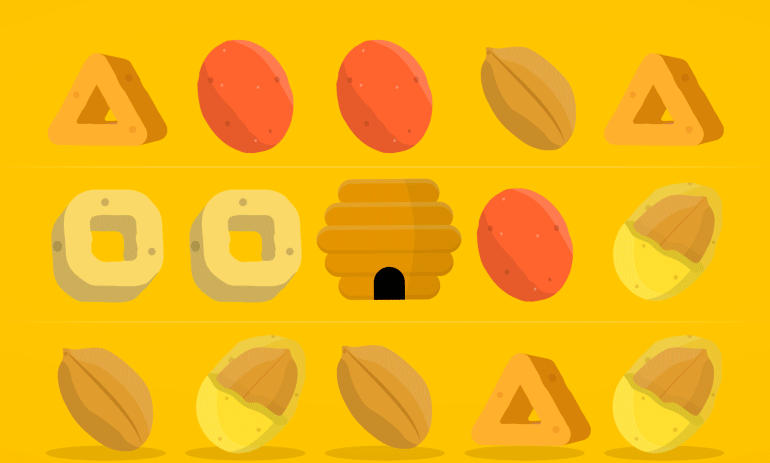 This sweet bundle of joy will release pure anger.