We did the entire online and offline branding for Linkit, a client of The Dutch Pitchers, including stationary design, interaction design, web design, motion design and content design. We were able to give them a distinctive look and feel while still maintaining the corporate image.
AGENCY: The Dutch Pitchers  ROLE: concept / design / motion design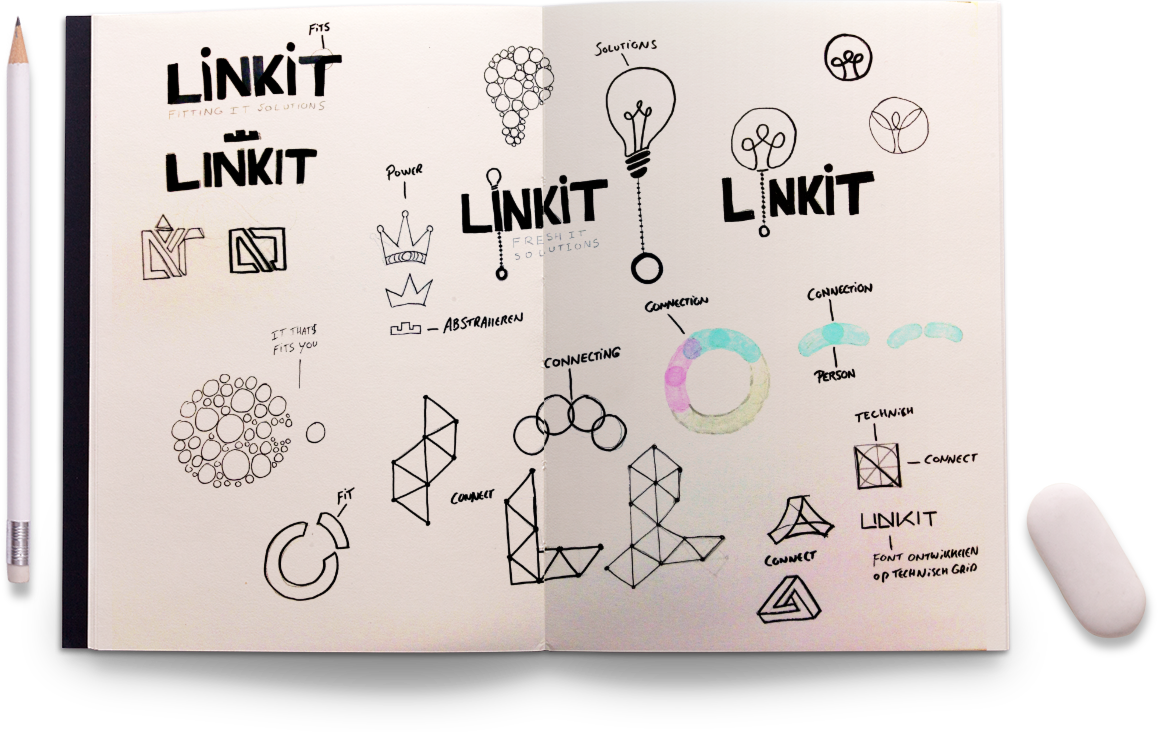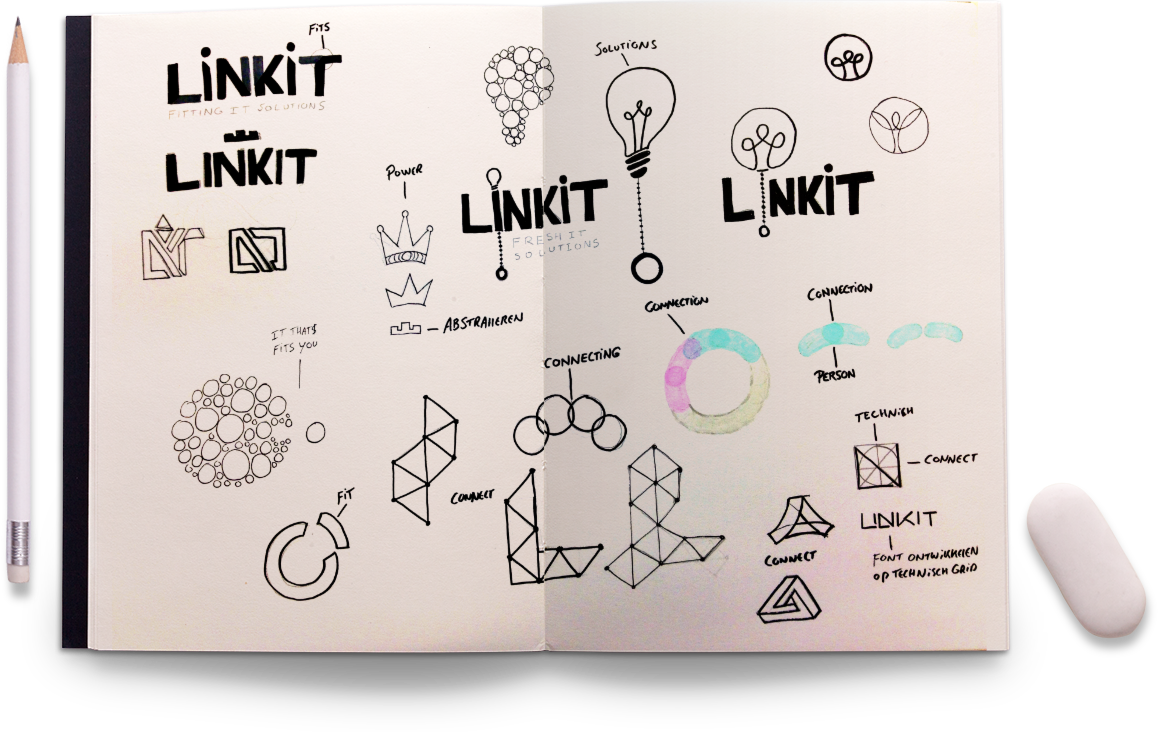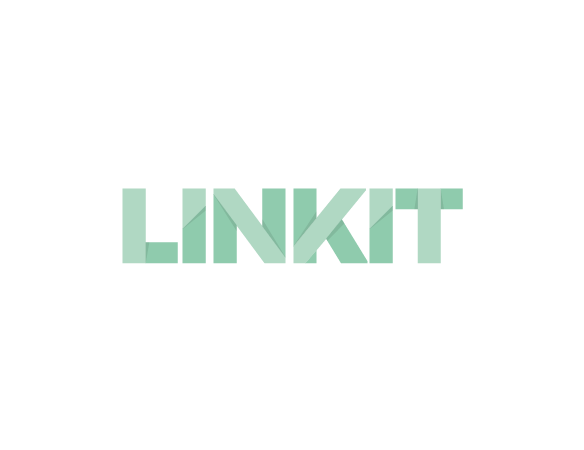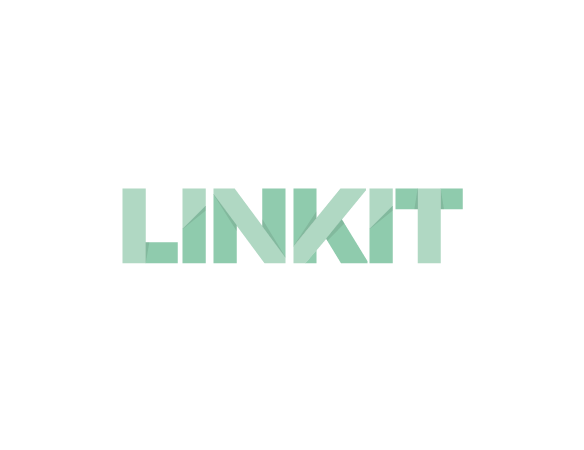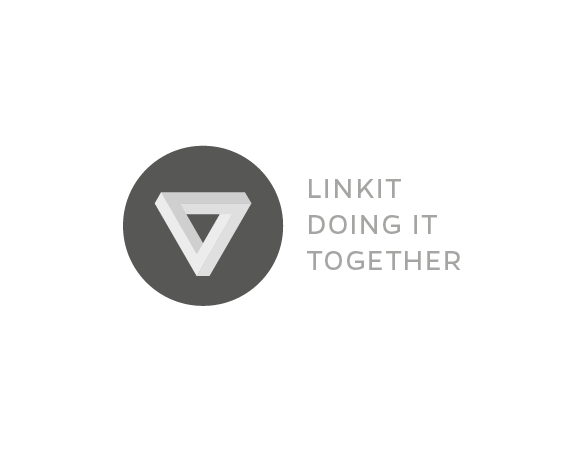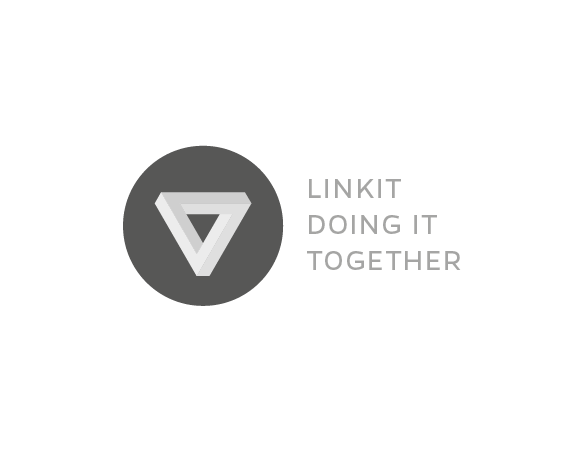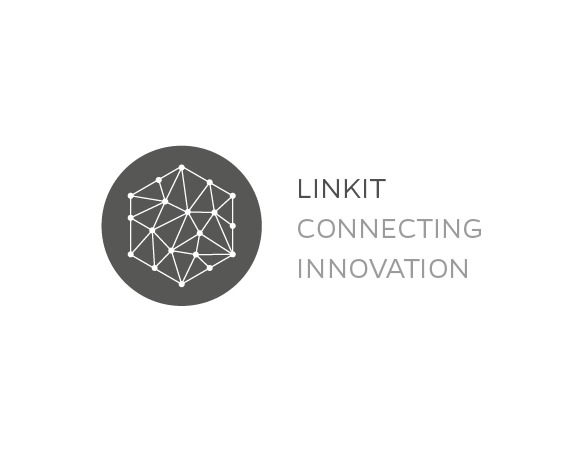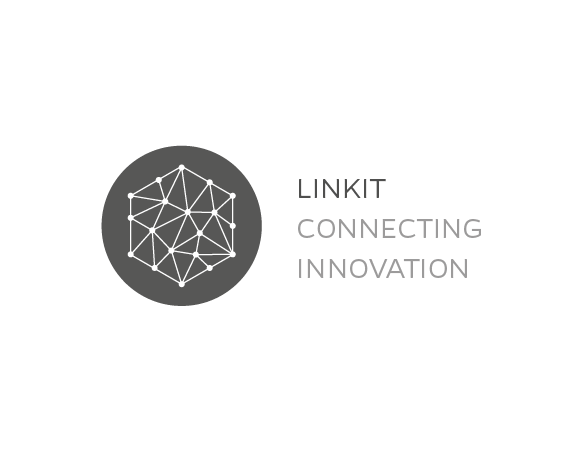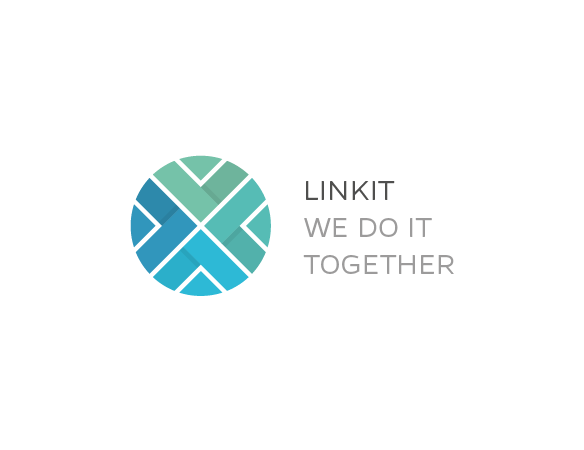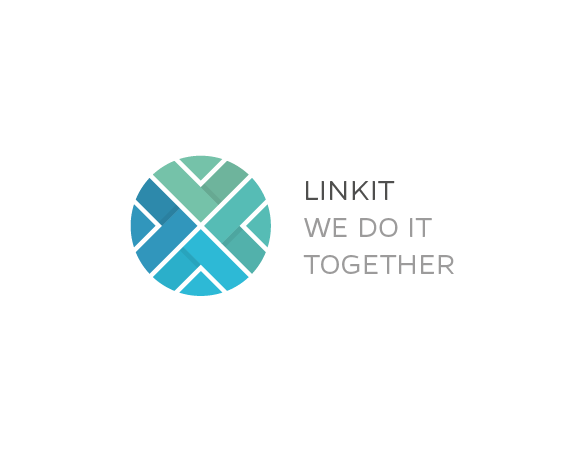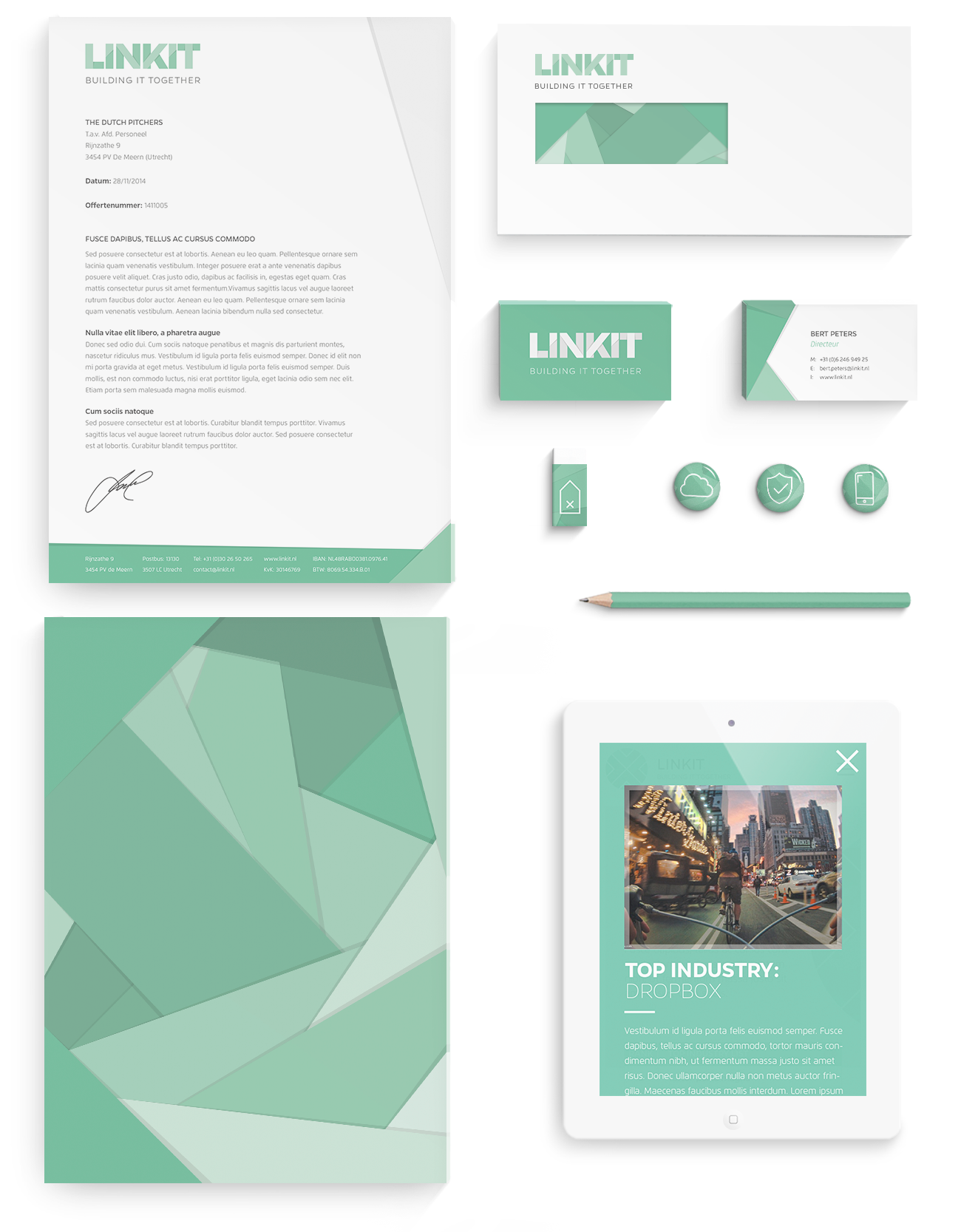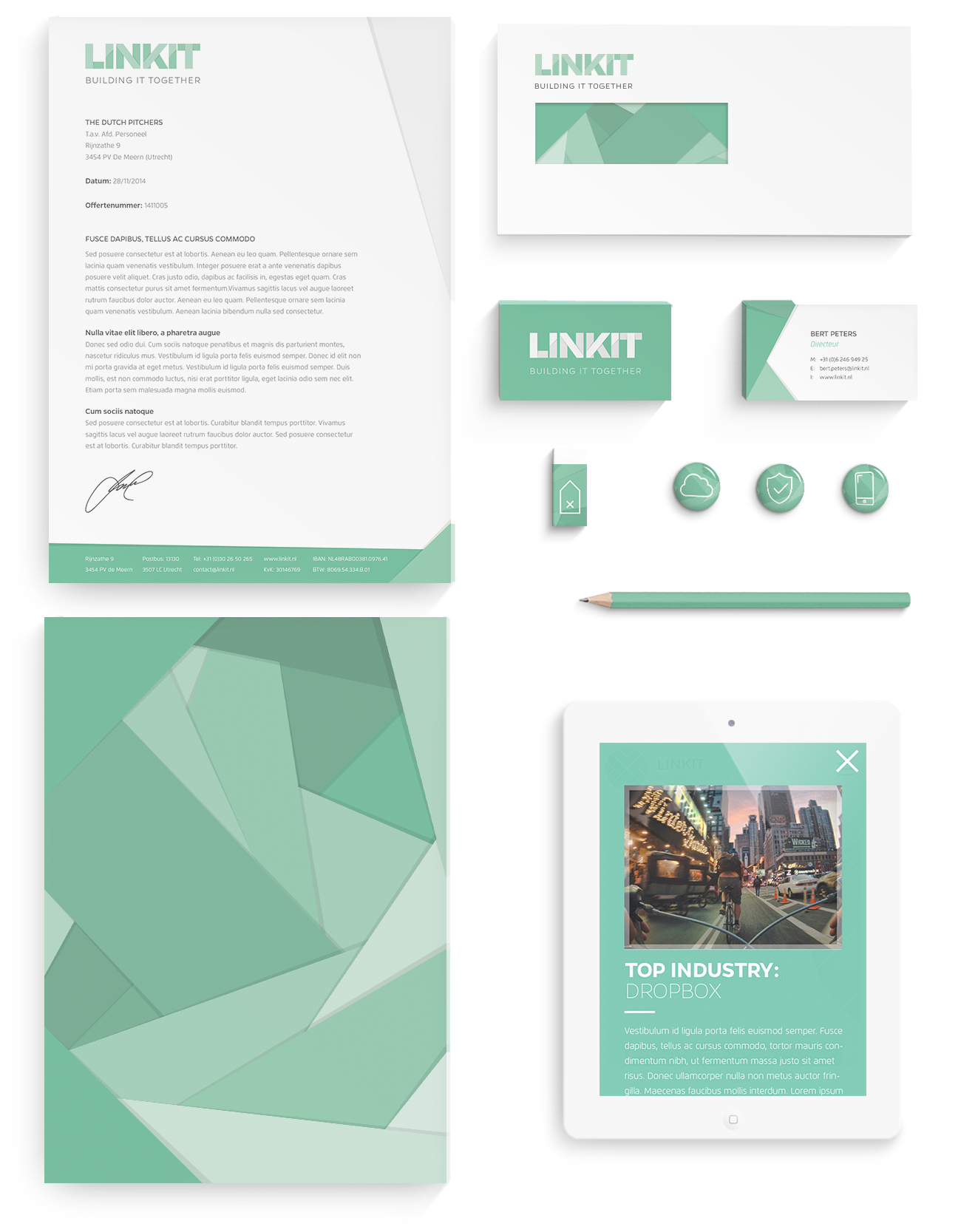 For the video header on the landingspage we shot some video footage with a drone of the actual facility's where Linkit staffs its employees. On top of the video we created animated infographics which illustrate where the Linkit employees are working on in that facility.